Senv stands for "Services Establishing New Values". We are offering new services for industries and companies to establish new values with their products. Similar to start-ups we follow up on new ideas and bring them to market. We have a background in software engineering, architecture, product management, and leading high-performant teams.
We are working on ideas coming from companies and on our own ideas. We try out stuff and turn data into information. On this website you can find out more about us, what we want and where we can help.
We are continuously looking for contributors to our different projects. If you are interested in joining us or you have a new idea but you lack partners to get it done – you are welcome to contact us. It does not matter where you are with your idea, we explore the next steps together and we bring the right people together.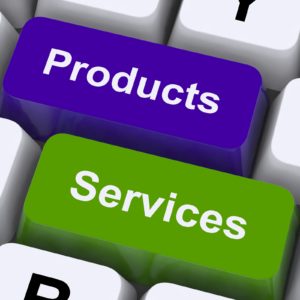 Sven, the driver behind our activities, is also a leader and mentor. He has a background in software engineering and can bring ideas to products. He can also coach and mentor teams or individuals to work in an agile work and become better every day. Feel free to read his manager readme.
We are involved in several projects and not all of them can be listed already. But here you can find some links to projects which we care about and like:
| Project name | Description | Links |
| --- | --- | --- |
| Freie Fahrt | Every second matters. Especially for emergency vehicles which are driving with special rights. In order to speed up their ride to the emergency scene we would like to provide a safe path. We also warn other drivers to be prepared to give way and avoid potential collisions with emergency vehicles. | https://freie-fahrt.com |